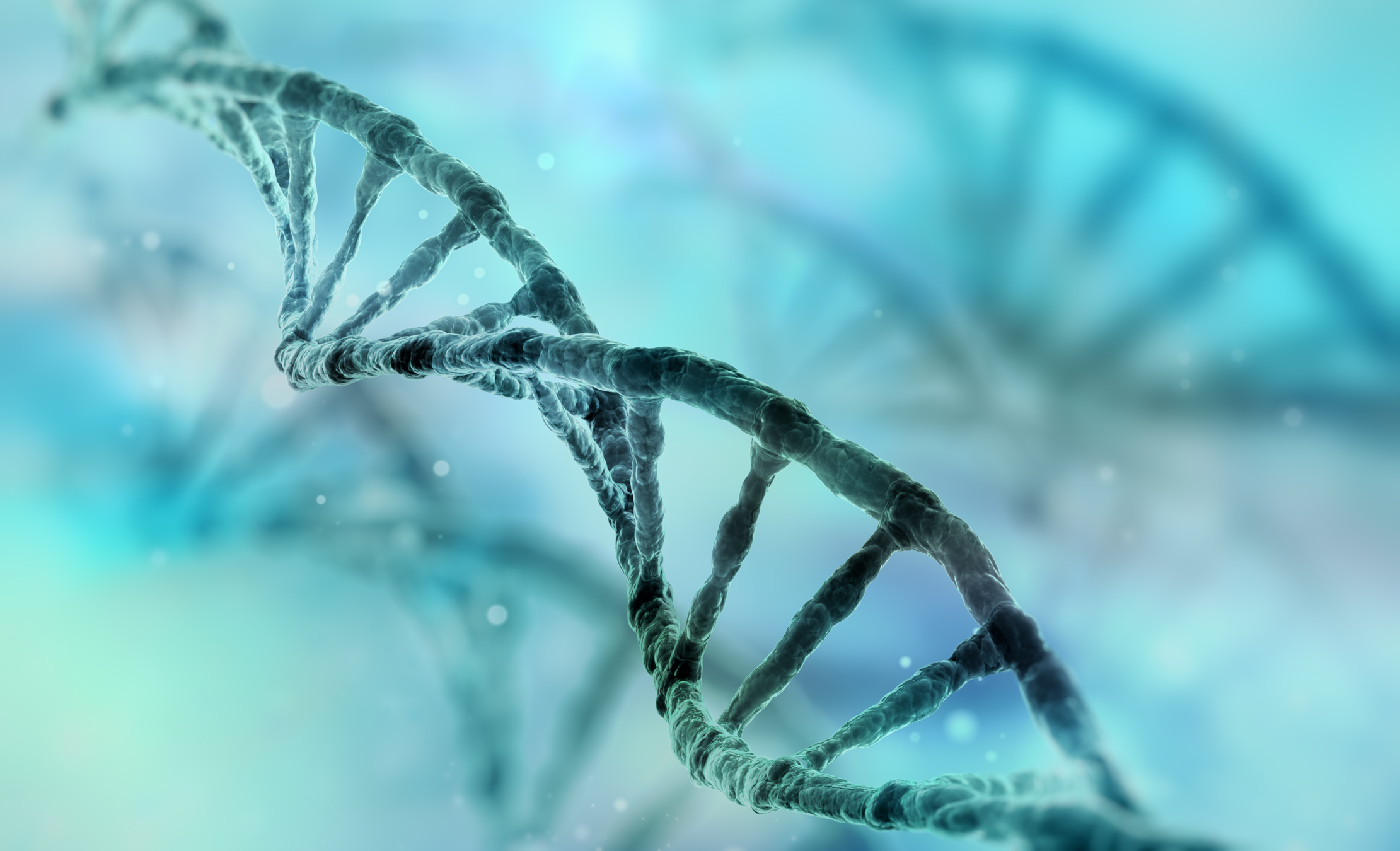 Annealing the genetics professionals of Wisconsin to amplify access to quality services in our communities
WISCONSIN GENETIC COUNSELORS ASSOCIATION (WIGCA)
Who are we?
The Wisconsin genetic counselors association (WIGCA) is a non-profit organization comprised of genetic counselors, other genetics specialists, and genetic counseling students throughout the state of wisconsin. WIGCA is an official state chapter of the National Society of Genetic Counselors.
Our Mission
The mission of WIGCA is to advocate for the advancement of the genetic counseling profession in the state of Wisconsin and to increase engagement with the communities in which genetic counselors serve.
We aim to uphold these values through:
Increasing access to quality genetic counseling services, thereby enhancing implementation of precision medicine into innovative patient care.

Providing continued education to health care professionals and the community.

Fostering professional development opportunities for genetic counselors.

Raising public awareness, building community alliances, increasing visibility, and transforming public understanding of the genetic counseling profession.
Join WIGCA
The WIGCA welcomes all genetic counselors, other allied professionals, and students in the state of Wisconsin.
WHAT IS GENETIC COUNSELING?
Genetic counseling is the process of helping people understand and adapt to the medical, psychological and familial implications of genetic contributions to disease.
FOR STUDENTS
Interested in a career in genetic counseling? Check out opportunities available in the state of Wisconsin to prepare you!
CONTACT US
✉Email:
WisconsinGCA@gmail.com